MEDIUM DOCUMENT ORGANIZER
DISCOVER MORE...
FACE MASK
ORDER NOW
BE SMART AND USE OUR
PROFESSIONALS
Discover more...
QUALITY "MADE IN GERMANY" FOR
IN BERLIN GERMANY
Discover more...
CRAFTSMANSHIP 100% MANUFACTURED
WELCOME TO TERRA B – THE BERLIN-BASED MANUFACTURER OF TACTICAL EQUIPMENT
TERRA B offers you high quality and functional products in the tactical area, Made in Germany. Through close cooperation with active forces, we adapt our products precisely to the needs of our customers and continuously optimize our tactical product range to meet the ever changing requirements of police or military service 100%. Your EDC can also be perfectly supplemented and optimized by our articles. Our robust products, such as protective vests, identification bags, magazine pouches and various tactical accessories are handmade in our Berlin factory and individually checked before they leave our production facility. Thus we guarantee a high level of quality of our tactical equipment.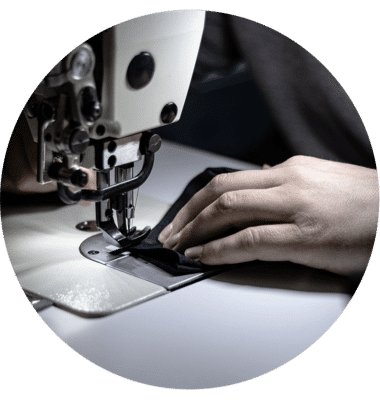 QUALITY & CRAFTMANSHIP
We guarantee our quality standards by 100% handcraft. We know exactly when our products are manufactured where and under which conditions – because we have it in our own hands.
MODULARITY & SIMPLICITY
Every product development and optimization is based on this idea. The design: As simple and minimalist as possible without compromising functionality. Everyone should be able to put together their own equipment in a modular way, precisely tailored to the requirements.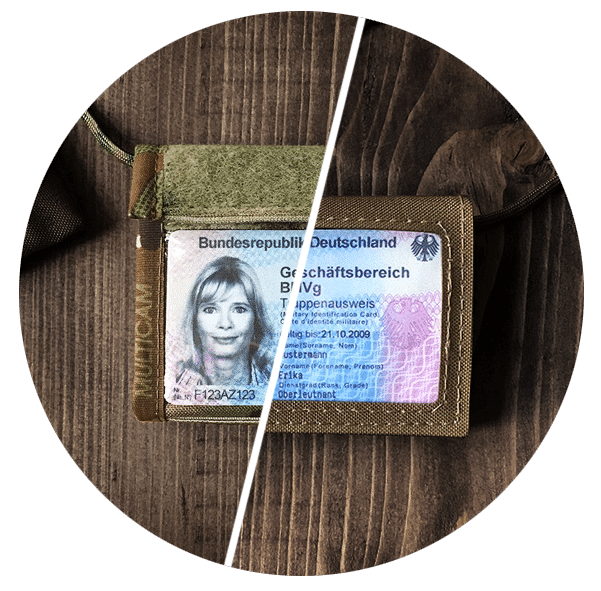 IMPROVEMENT & EVOLUTION
We are constantly developing ourselves and our products. So that we can be a strong partner for your tactical equipment and always meet the requirements in the field.